8 800 505-00-85, +7 495 109-0-600
The first english course of our school. Look at here!
17 октября (четверг) 20:00 (МСК)
Бесплатный вебинар Елены Таткиной
Что будем делать? Рисуем изящные изгибы стеблей и лепестков в этюдной технике углем
Материалы? Уголь, угольные карандаши
Референс? Откроется за два часа до вебинара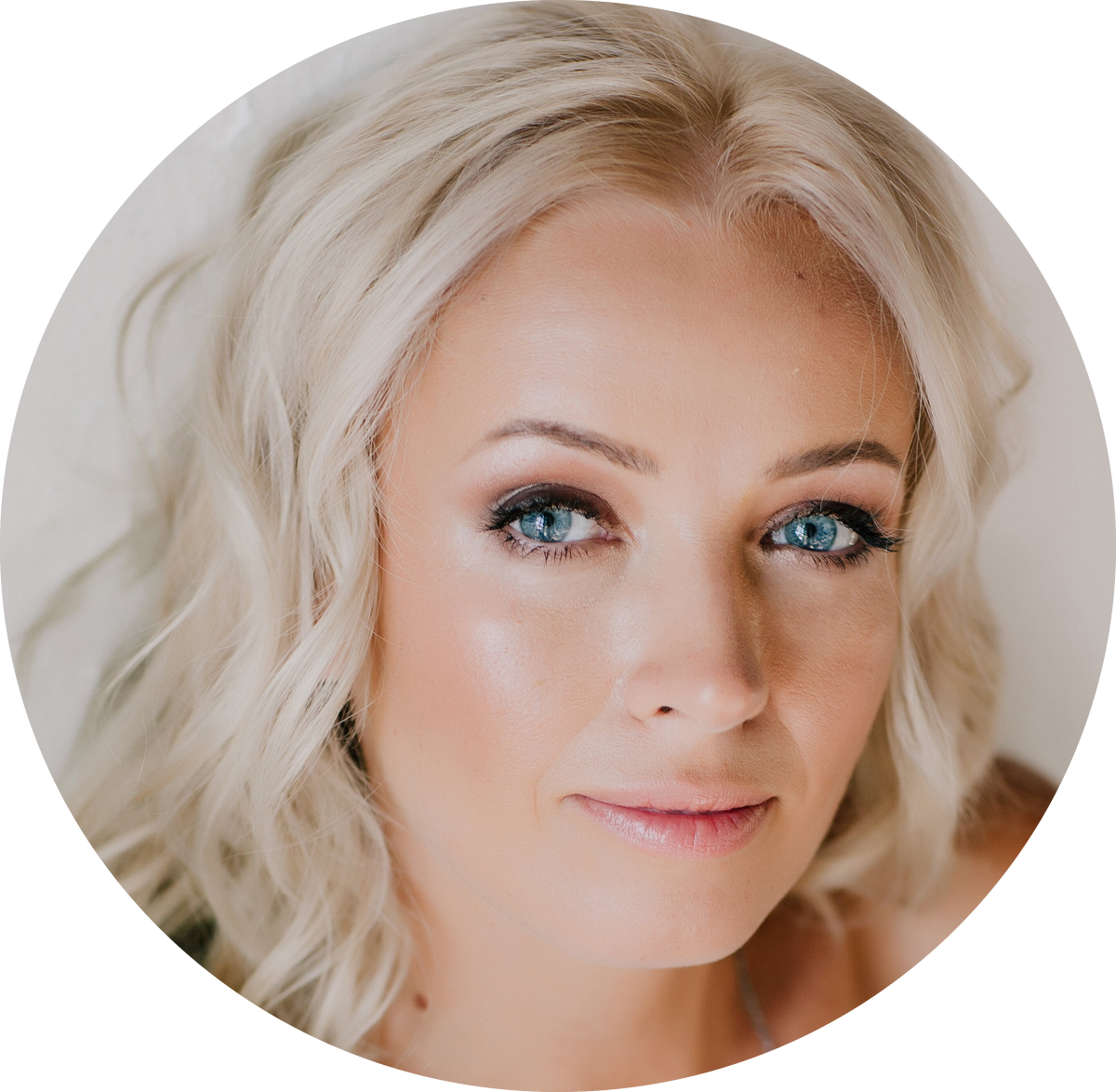 Друзья, приглашаю порисовать вместе со мной моим любимым материалом — углем!
Уголь — потрясающе пластичный и выразительный материал. Легкими движениями можно создать глубокий законченный художественный образ. Уголь помогает раскрепоститься и уйти от академической сухости.
17 октября жду вас на бесплатном вебинаре!
Работы Елены Таткиной углем. Не являются референсами к вебинару.
— Разбираем все графические особенности угля;
— Ловим экспрессию этого материала;
— Разбираем тонкости тонирования;
— Работаем с линией, пятном, тоном.
Наши вебинары — это мастер-классы в прямом эфире.
Что делает преподаватель?
Рисует работу на заданную тему;
Объясняет все свои действия пошагово;
Наглядно демонстрирует приемы и техники, необходимые для выполнения рисунка;
Отвечает на вопросы из чата и комментирует работы учеников.
Смотрят онлайн-урок и одновременно рисуют, пошагово повторяя действия за преподавателем;
Задают вопросы учителю и общаются в чате;
Фотографируют свои работы и отправляют в чат.
— Белая плотная бумага или бумага для угля;
— Угольные карандаши: твердый и мягкий;
— Уголь: древесный и прессованный;
— Клячка, ластик с жестким краем;
— Наждачная бумага мелкой зернистости;
— Влажные салфетки, сухие салфетки.
ВНИМАНИЕ!
Запись вебинара будет доступна в течение суток после эфира.
Как проходят наши вебинары
Вебинар — это прямая трансляция из студии Школы. Преподаватель в реальном времени общается с участниками мастер-класса и рисует. Все это видят тысячи людей, которые смотрят трансляцию.

Самый крутяк в том, что все они могут рисовать одновременно с преподавателем. И не просто рисовать, а еще и выкладывать свои работы на страницу трансляции, получать комментарии преподавателя и общаться друг с другом.

Вебинар обычно длится 2 часа, но это время пролетает на одном дыхании. Обычно мы делаем для участников вебинаров привлекательные по ценам предложения на наши онлайн-курсы. Так что участвовать в наших вебинарах еще и выгодно.

Что нужно сделать, чтобы участие в вебинаре было полноценным? Все просто — выделите себе это время и приготовьте все указанные материалы. И да, рисуйте и общайтесь!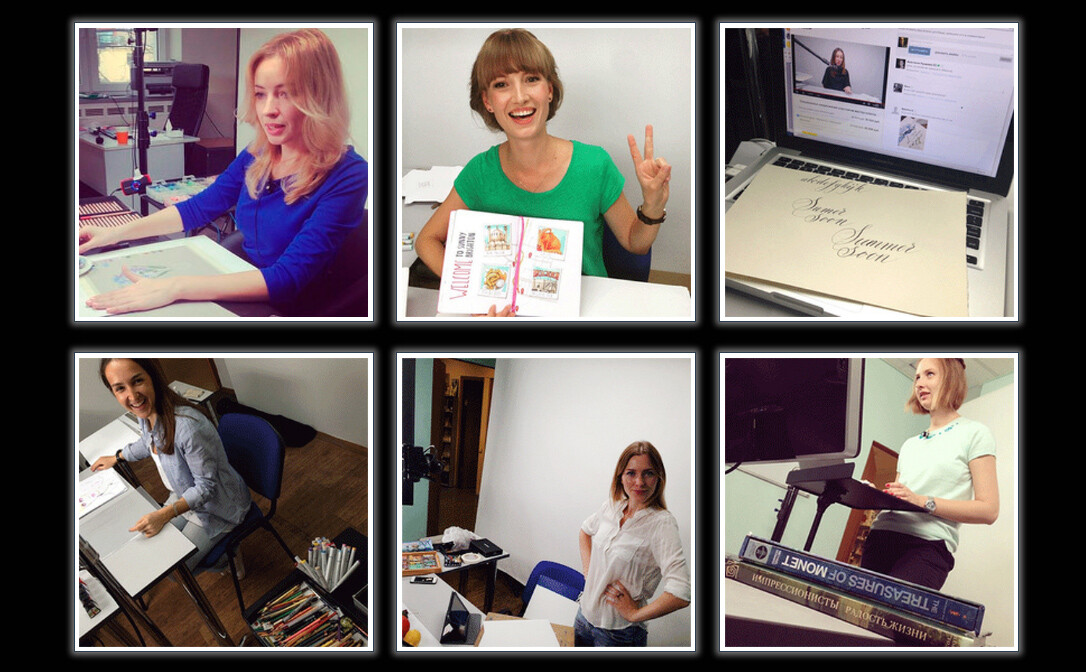 Школа рисования Вероники Калачевой
Вероника Калачева основала Школу рисования в 2013 году и привлекла в качестве преподавателей самых ярких и самобытных художников — от акварелистов до каллиграфов.

«Художник живет в каждом!» Эти слова Вероники стали настоящим девизом Школы. И это не просто слова.

Тысячи учеников Школы доказали это на практике. У нас учатся и «с нуля», и с художкой за плечами, и выпускники художественных ВУЗов, и даже профессионалы, которые хотят выйти за собственные рамки или «прокачать» свою любимую технику.

Живые курсы проходят в студиях Школы в Москве и Петербурге.


Уникальная система онлайн-обучения в Школе доступна по всему миру:

Наши онлайн-курсы — это не вебинары, а заранее записанные насыщенные видео-лекции с наглядной демонстрацией техник и заданиями, к которым вы получаете доступ на определенный срок.
Это постоянно общение с преподавателем на протяжении онлайн-курса. Преподаватель видит ваши работы, комментирует их, дает советы.

Если вы занимаетесь с нами онлайн, мы не дадим вам «халявить». Система
занятий устроена так, что придется работать, выкладывать свои работы,
чтобы двигаться по курсу.