8 800 505-00-85, +7 495 109-0-600
The first english course of our school. Look at here!
23 января (четверг) 20:00 (МСК)
Бесплатный вебинар Елены Таткиной
Что рисуем? Переливы морского цвета, перекаты волн, белоснежную пену, бездонное небо
Материалы. Мягкая пастель, пастельные карандаши
Референс. Откроется за два часа до вебинара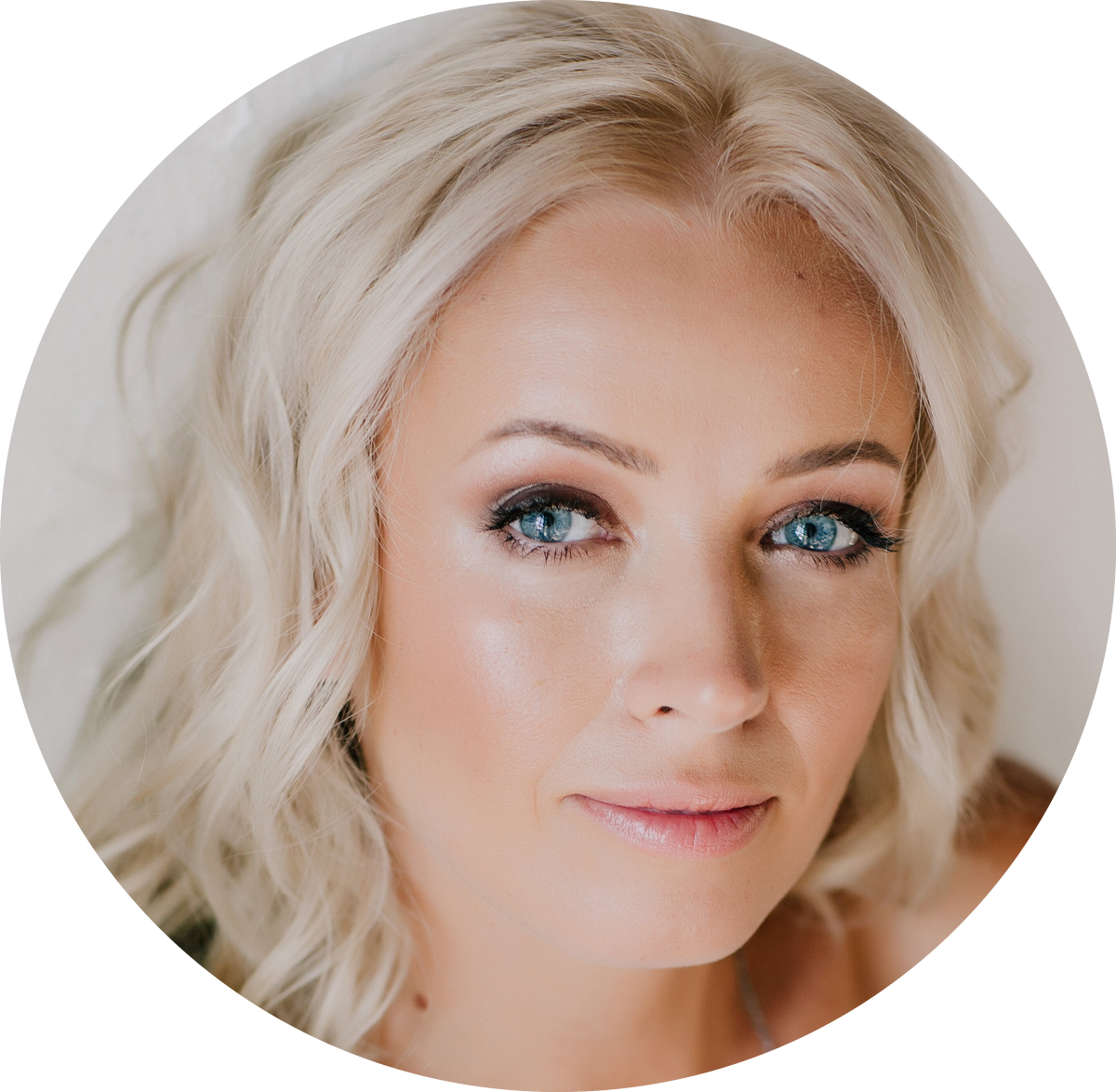 Елена Таткина, автор вебинара:
Наконец-то! Вместе порисуем моего любимого «героя» — море :)
Жду на вебинаре всех, кто любит пастель (или только начинает в нее влюбляться). Всех, кто без ума от многоликой стихии!
Будем учиться выражать всю красоту морских волн в пастели.
Работы Елены Таткиной. Не являются референсами к вебинару.
— Освежаем знания о пастели, обсуждаем материалы;
— Разбираем композицию работы;
— Делаем эскизные упражнения;
— Практикуемся в выразительных приемах;
— Учимся передавать глубину, характерную «рябь» моря;
— Разбираем цветовое решение, соотносим тон моря и неба;
— Финализируем работу.
Наши вебинары — это мастер-классы в прямом эфире.
Что делает преподаватель?
Рисует работу на заданную тему;
Объясняет все свои действия пошагово;
Наглядно демонстрирует приемы и техники, необходимые для выполнения рисунка;
Отвечает на вопросы из чата и комментирует работы учеников.
Смотрят онлайн-урок и одновременно рисуют, пошагово повторяя действия за преподавателем;
Задают вопросы учителю и общаются в чате;
Фотографируют свои работы и отправляют в чат.
— Бумага Сanson mi-teintes touch или mi-teintes серого цвета № 122 (либо обычной серии серого цвета);
— Набор мягкой сухой пастели профессиональной серии. Необходимые цвета: серо-голубая, серо-зеленая, серо-коричневая, охристая, белая;
— Пастельный карандаш для рисунка;
— Клячка;
— Планшет;
— Малярный скотч.

ВНИМАНИЕ!
Запись вебинара будет доступна в течение суток после эфира.
Как проходят наши вебинары
Вебинар — это прямая трансляция из студии Школы. Преподаватель в реальном времени общается с участниками мастер-класса и рисует. Все это видят тысячи людей, которые смотрят трансляцию.

Самый крутяк в том, что все они могут рисовать одновременно с преподавателем. И не просто рисовать, а еще и выкладывать свои работы на страницу трансляции, получать комментарии преподавателя и общаться друг с другом.

Вебинар обычно длится 2 часа, но это время пролетает на одном дыхании. Обычно мы делаем для участников вебинаров привлекательные по ценам предложения на наши онлайн-курсы. Так что участвовать в наших вебинарах еще и выгодно.

Что нужно сделать, чтобы участие в вебинаре было полноценным? Все просто — выделите себе это время и приготовьте все указанные материалы. И да, рисуйте и общайтесь!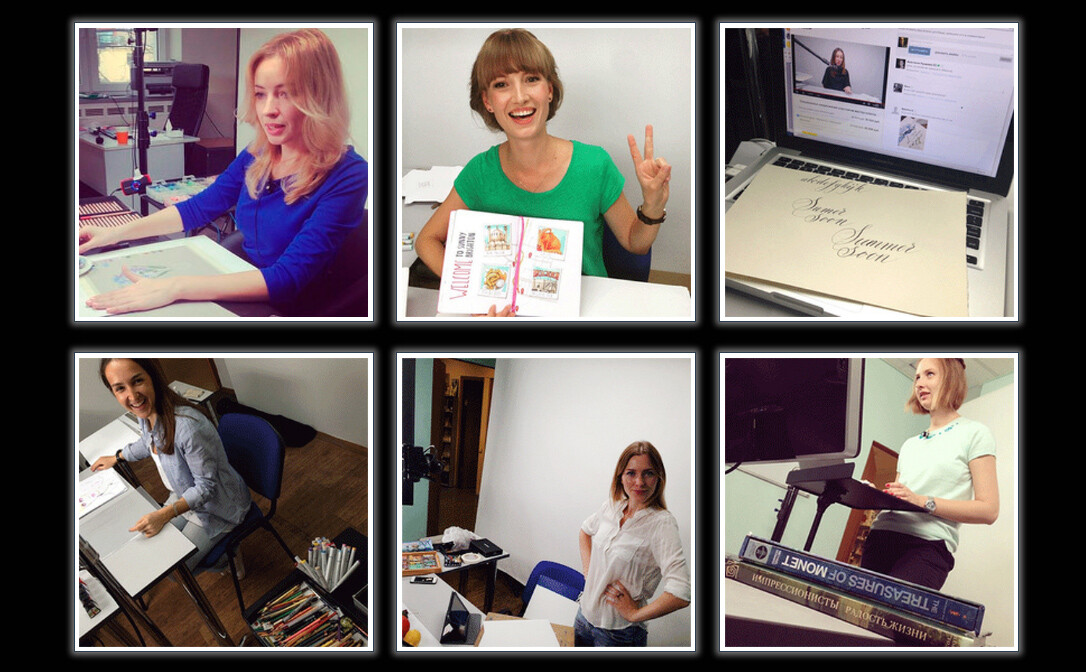 Школа рисования Вероники Калачевой
Вероника Калачева основала Школу рисования в 2013 году и привлекла в качестве преподавателей самых ярких и самобытных художников — от акварелистов до каллиграфов.

«Художник живет в каждом!» Эти слова Вероники стали настоящим девизом Школы. И это не просто слова.

Тысячи учеников Школы доказали это на практике. У нас учатся и «с нуля», и с художкой за плечами, и выпускники художественных ВУЗов, и даже профессионалы, которые хотят выйти за собственные рамки или «прокачать» свою любимую технику.

Живые курсы проходят в студиях Школы в Москве и Петербурге.


Уникальная система онлайн-обучения в Школе доступна по всему миру:

Наши онлайн-курсы — это не вебинары, а заранее записанные насыщенные видео-лекции с наглядной демонстрацией техник и заданиями, к которым вы получаете доступ на определенный срок.
Это постоянно общение с преподавателем на протяжении онлайн-курса. Преподаватель видит ваши работы, комментирует их, дает советы.

Если вы занимаетесь с нами онлайн, мы не дадим вам «халявить». Система
занятий устроена так, что придется работать, выкладывать свои работы,
чтобы двигаться по курсу.