8 800 505-00-85, +7 495 109-0-600
The first english course of our school. Look at here!
Вы откроете для себя мир эффектов, которые можно создать профессиональными маркерами. Мы будем учиться максимально реалистично передавать фактуры материалов, которые нас окружают.

Стоит только освоить технические приёмы — штриховку, заливки, градиенты. Понять, как использовать дополнительные материалы — блендер, белила, маркерные чернила, цветные линеры и карандаши. И ваши рисунки выйдут на новый уровень.
Курс подойдет как новичкам, так и продолжающим!
Курс проходит сдвоенными занятиями по 5 часов каждое.
Узнаём базовые принципы работы спиртовыми маркерами. Работаем по следующему плану:
Виды маркеров и пишущие узлы
Палитра
Цифро-буквенный код
Базовые цвета
Виды бумаги
Контурный рисунок
Штриховка
Градиенты
Простые объемы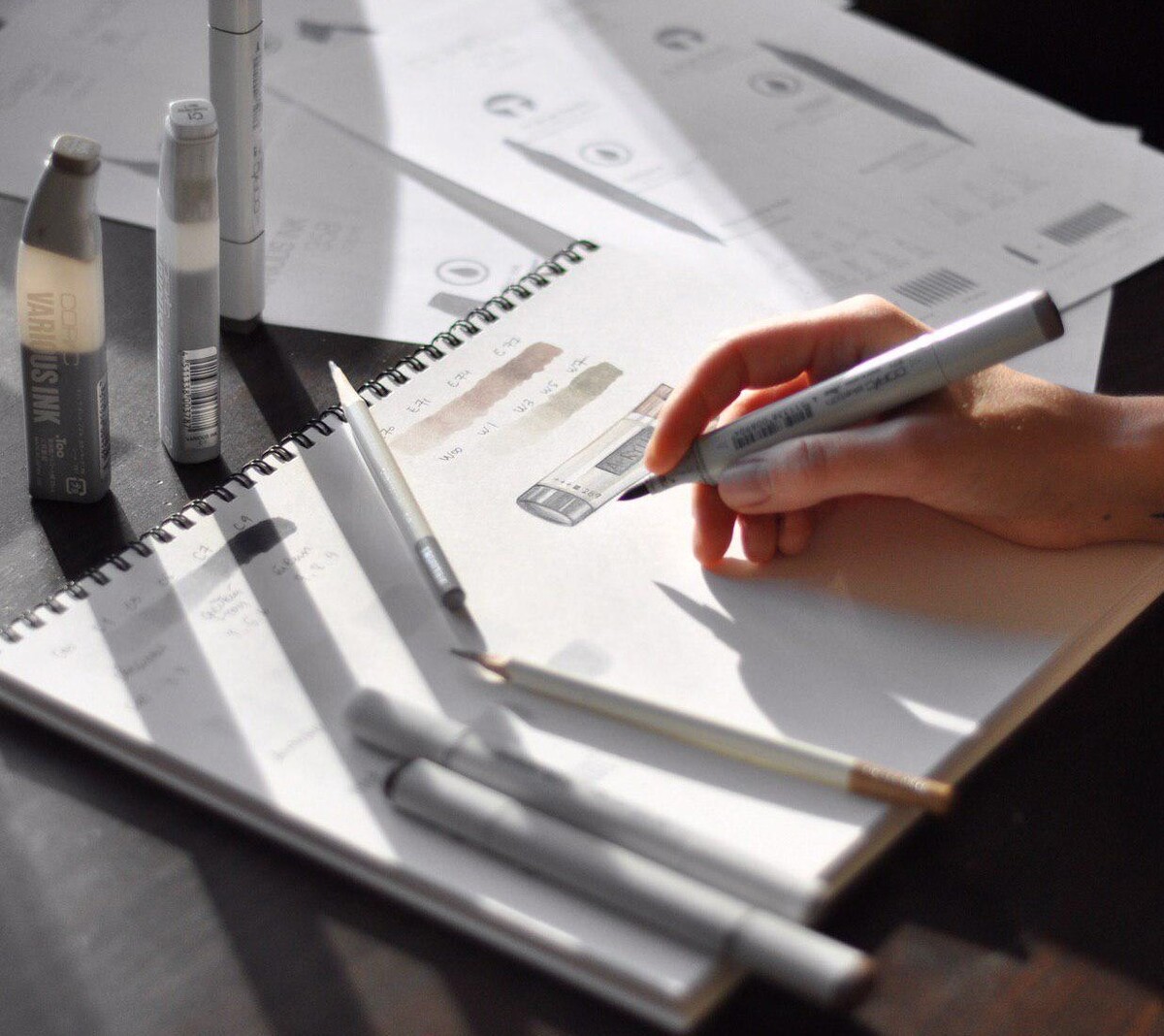 Изучим разные текстуры и как их реалистично передать на бумаге. Сегодня нас ждут быстрые скетчи и самые различные текстуры:
Стекло
Металл
Камень
Черепица
Вода
Мех
Растения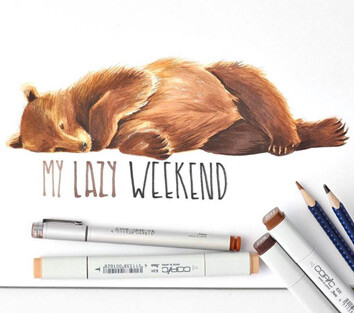 Сегодня у нас маркерный реализм! Изучим виды дополнительных материалов, цветные карандаши, линеры.
Овладеваем многослойной проработкой и детализацией.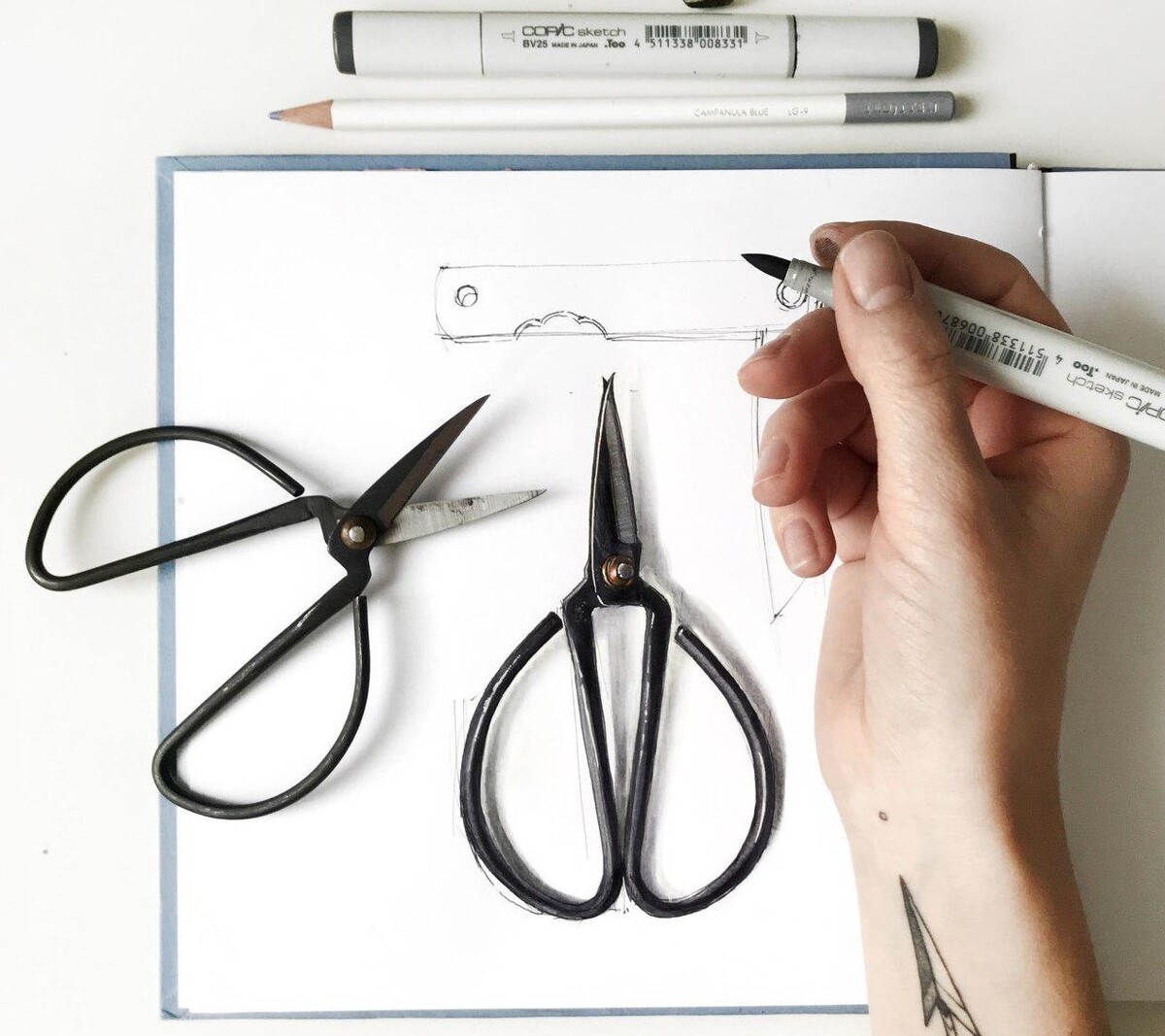 В финале нас ждет Флюид арт!
Выполним эффектную абстракцию спиртовыми чернилами.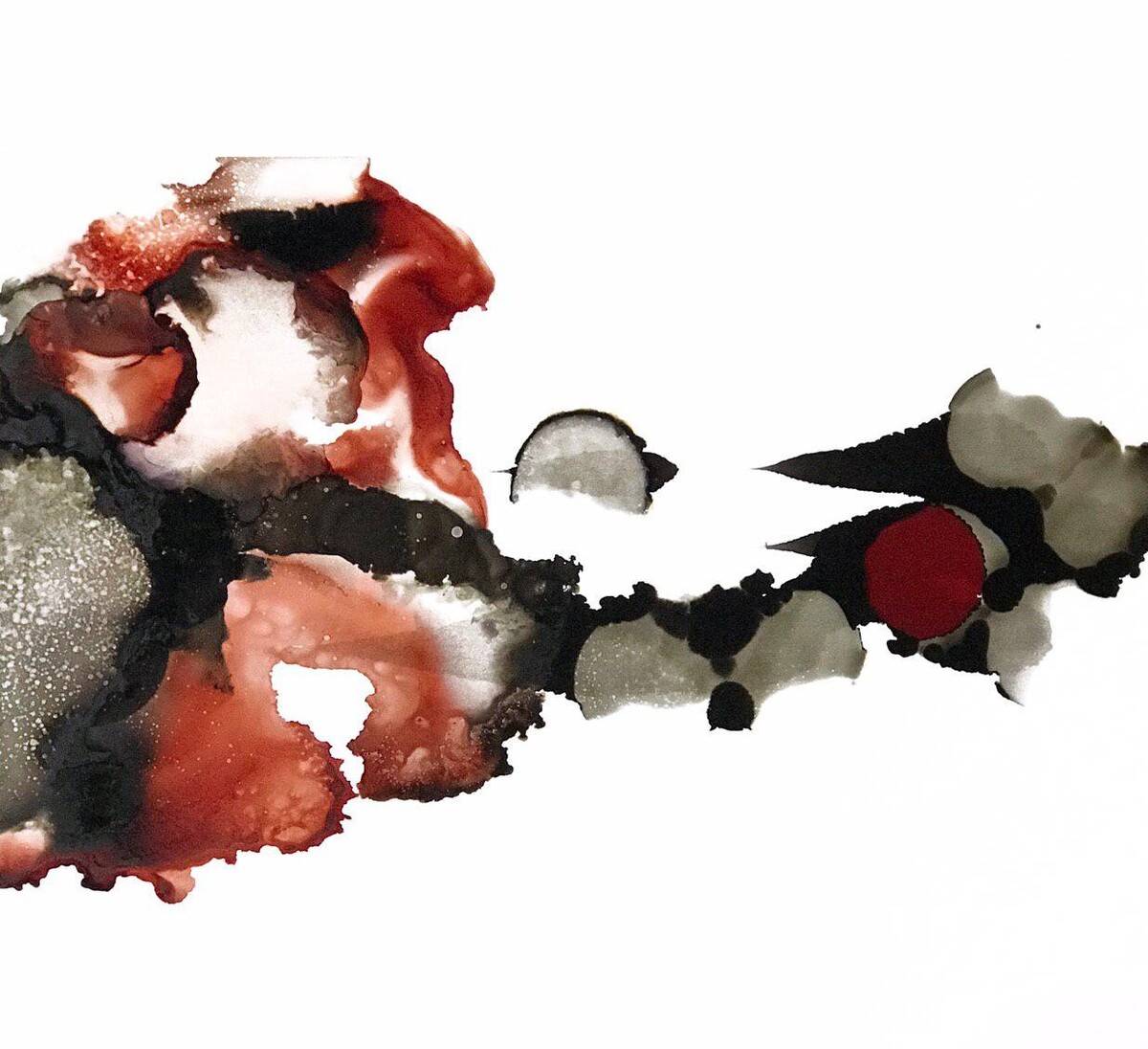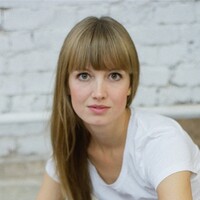 С отличием закончила отделение графического дизайна Московского художественно-промышленного института. Бакалавр в области современного искусства. Автор ряда успешных коммерческих и благотворительных проектов, сотрудничала с компаниями России, Венесуэлы, США, Эль Сальвадора, ЮАР, Сингапура и Гонконга.

Материалы, необходимые на курс предоставляет школа.